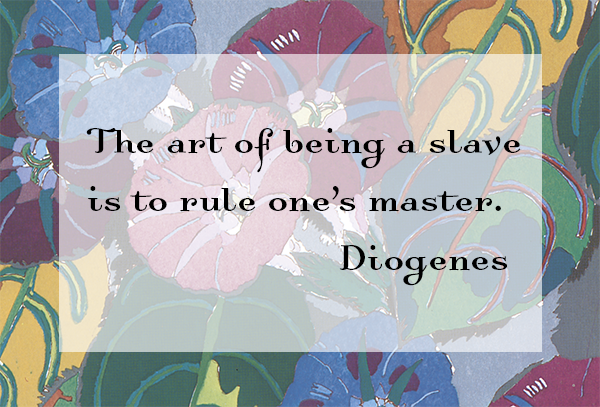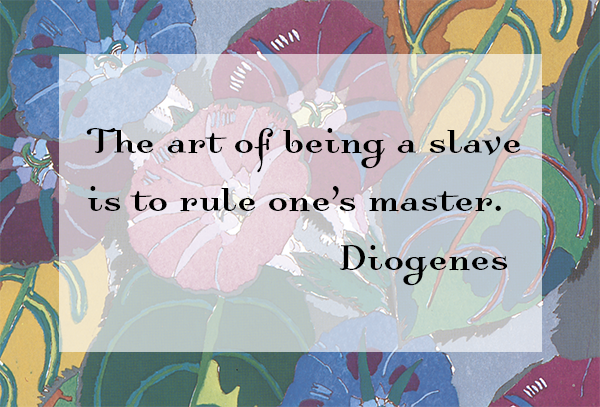 Awhile back, I posted a poll that a few people were kind enough to respond to (feel free to click a button there if you haven't done so yet), and I am not at all surprised to discover that Martin is generally the favorite between the main characters. Many people did not wish to be forced to choose between Henry and Martin, which is understandable. Poor Henry alone is much less popular than his beloved. Which is also understandable ;)
Anyway, I'm in the midst of working on the Martin story that will accompany Book 3/A Willful Romantic, so my brain is full of Martin and Ganymede and slaves.  I know there are a number of people interested in Martin's back story and training, and some particularly significant parts of that will be covered in this piece. As I've said before, I really like doing the Martin stories. I can't promise I'll write it, but if there are any specific aspects of the GQ world readers might like to know about from Martin's point of view, please do feel free to tell me what you're interested in.
As for the poll, Henry and Martin are both my babies, so I guess I'd have to be in the "don't make me choose" camp. I think they're both ridiculous, really, but  I have an affinity for Martin, although Henry certainly endears himself to me through his foolishness. I have things in common with both of them (Henry's social anxieties, Martin's work ethic), but I actually think Henry's cousin Jesse is most like me, albeit a better version, friendlier and less cynical.
So: Be on the lookout for books in the near-ish future. I'm still aiming for mid-March.