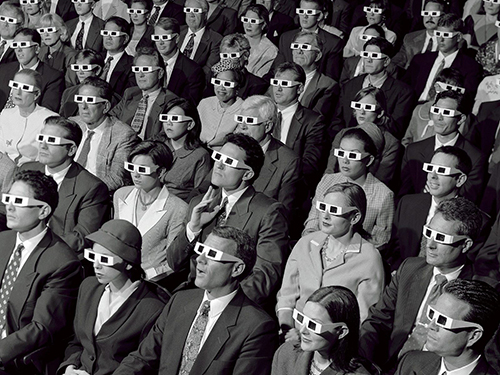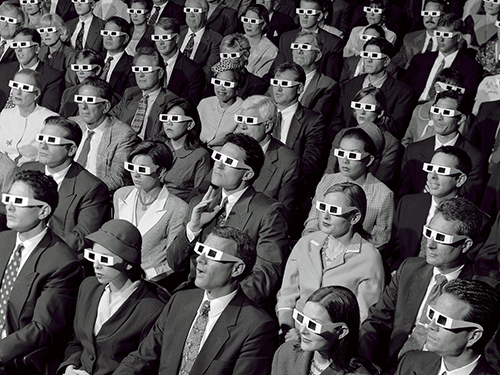 Be forewarned, this isn't instructional about finding an audience, because I don't actually know how to do that. Rather, I'm going to be asking for help. This is perhaps a cautionary tale about writing a book that doesn't fit any particular genre when you already know less than nothing about marketing.
I didn't set out to create something problematic, yet somehow I ended up with a very long story (divided into four books) with teenage main characters who have lots of graphic sex in a historical setting featuring a non-historical version of slavery as a prominent fantasy element.
Despite their ages, it's definitely not  a YA book. Despite the detailed 1900 setting, it's not entirely historical because, hello, there are slaves. Because there are slaves, it's a fantasy, but it's certainly not classical fantasy with magic or dragons.  And despite the presence of slaves, it's not a BDSM story.  All of these things are marketing problems.
Of course, none of this seemed like it would be an issue while I was writing the books.
I don't know much about the lovely people who have already read A Superior Slave and A Most Personal Property. I don't know their reading habits or their other interests. I have to wonder if they are people who also like yaoi manga (as I do), because I think that some portion of that audience would like these books despite the lack of  illustrations. It even occurs to me that people who like ball-jointed dolls (as I do) would like these books because, obviously, the entire cast of young masters and slaves as BJDs would be an absolutely magnificent thing.  (I would kill for Henry and Martin dolls.) But these are mere notions and definitely do not constitute a marketing plan.
I am very pleased that most of the people who read the books like them. If you're one of those people, perhaps you'd be willing to tell me how you heard about the books or what about them appealed to you, as that information might be helpful in promoting additional books in the series as they're released. Also, I'd love to hear from other authors who've written books that don't easily fit into existing categories. Were you able to find a way to introduce your story to people who'd be especially interested in it? How did you find your niche?