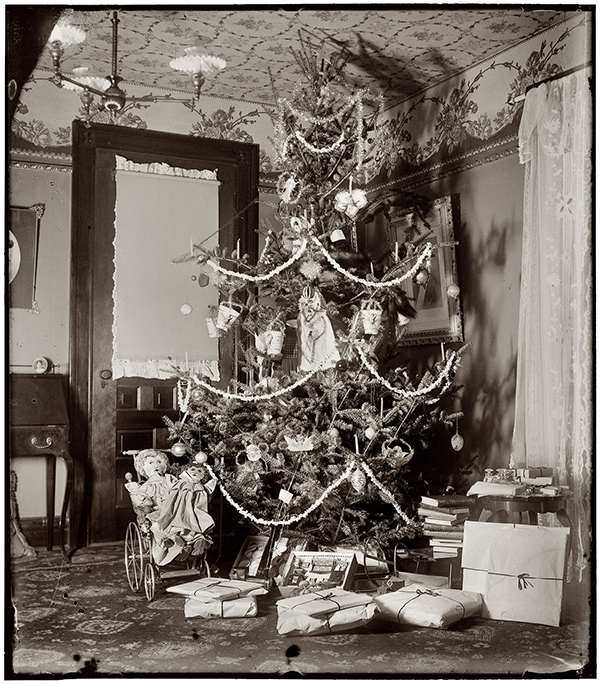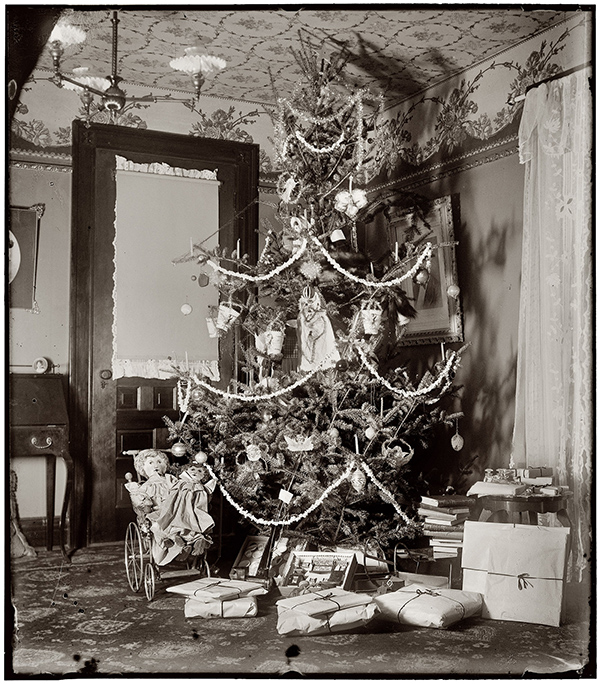 Two of my favorite side characters are introduced in A Proper Lover at Christmastime, these being Henry's Wilton relatives Jesse and Reggie.
In introducing the extended Wilton family, I wanted to give Henry relatives who operated very differently than the Blackwells, with parents who were involved and loving. His cousin Jesse was meant to demonstrate that there are many different ways to be a young slave owner, and that the manner in which Algonquin boys do things is definitely not the only way. Jesse really had just the one job, and I believe he accomplished it, but in writing him I quickly came to love the character and found ways to use him in the story going forward. Jesse makes appearances in the third and fourth books, and I anticipate at least two side stories that include his POV.
Uncle Reggie is another favorite of mine. He's never been able to hide what he is, so he doesn't even try. His appearance in APL is brief, but he'll return in Book 3, and I  have story ideas for him, as well.
I looked at a lot of circa 1900 Christmas photos and ephemera to get a sense of what the holiday was like then. The 1900 Christmas tree pictured (which happens to belong to the Wright Brothers' family) in the photo above and below helped me decide what to give Cora for Christmas (tea set and a different sort of doll), as well as showing me the plain wrapping for her birthday present.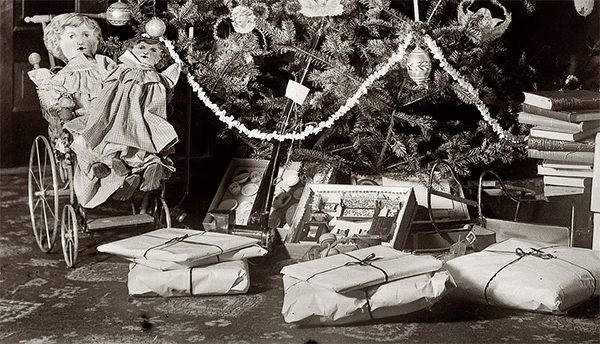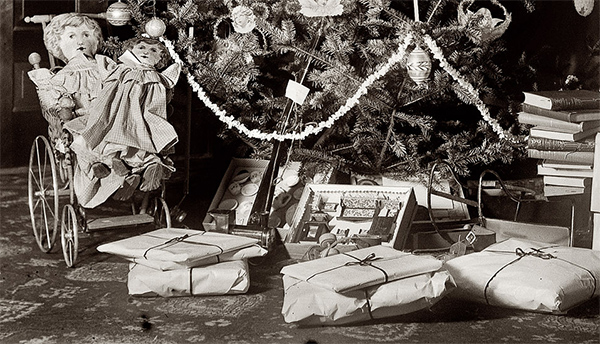 Here is an interesting, if somewhat academic, article about the development of American Christmas: Christmas in 19th Century America – Penne Restad
And here is the history of electric Christmas lights, because why not?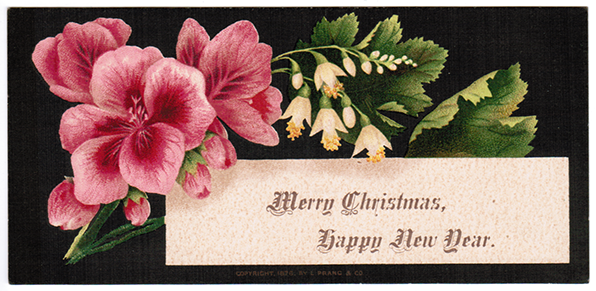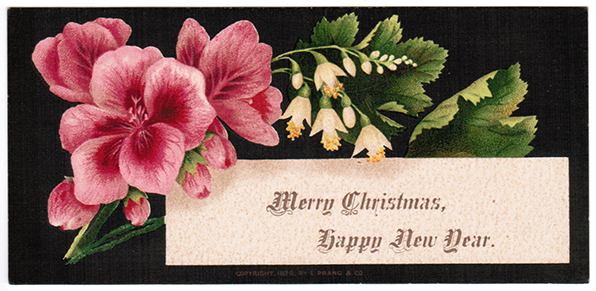 Happy whatever-you-celebrate :)