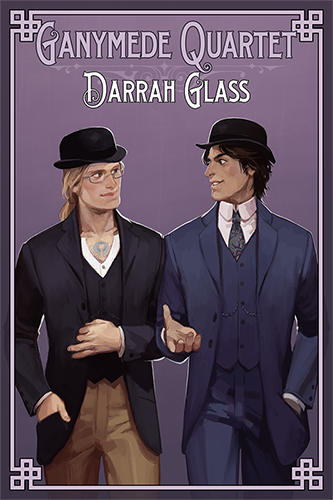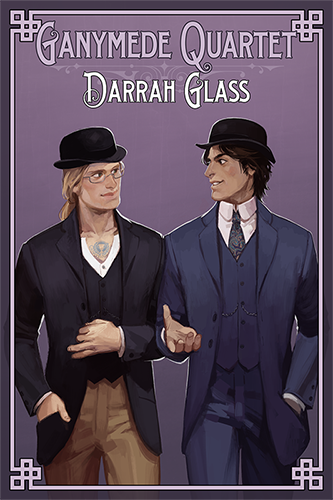 My dear Leta Blake asked me to answer a few questions about the Ganymede Quartet books over at her blog. I tell her where I got the idea to write slaves in the 20th century and talk a little about the research I did to make the rest of the story as believable as possible.
Interview with Darrah Glass by Leta Blake
Thank you so much, Leta, for your thoughtful questions!